New to The Hub?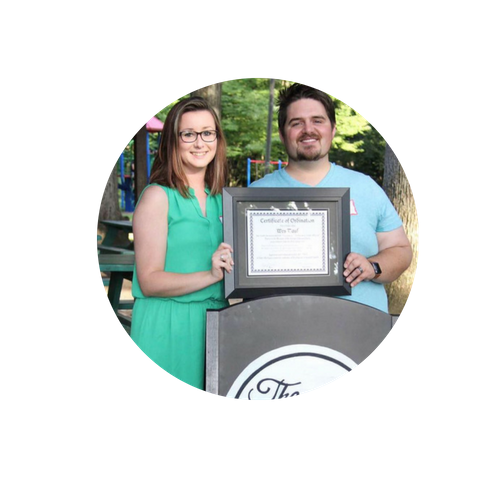 Hi My name is Wes im the lead pastor at the Hub and lead the church with my wife Anna. We have provided some info below to hopefully make your first visit as smooth as possible. At the bottom of the page you will find a contact form, if you have any questions please fill out the form and we will respond shortly. We look forward to meeting you.
We know visiting a church can be scary but hopefully this helps.


This is a place where you can be you.
Wear what you want.
We love Coffee!
We do community really well.
We love Jesus and are crazy about Southwest Michigan!
We are a church that loves kids!
Start / End Times, Service Details, and Directions
Start: 10:30am
End: 11:40am
This is what our services look like:
Greeting and Announcements
2 Worship Songs
(Grab more coffee)
A message from Pastor Wes (Messages are typically 20-30 minutes)
2 Worship Songs
End of service but stick around, connect with others and drink some delicious coffee.
Directions: Our address is 1011 Broadway St, Niles MI 49120
Click the button below for directions.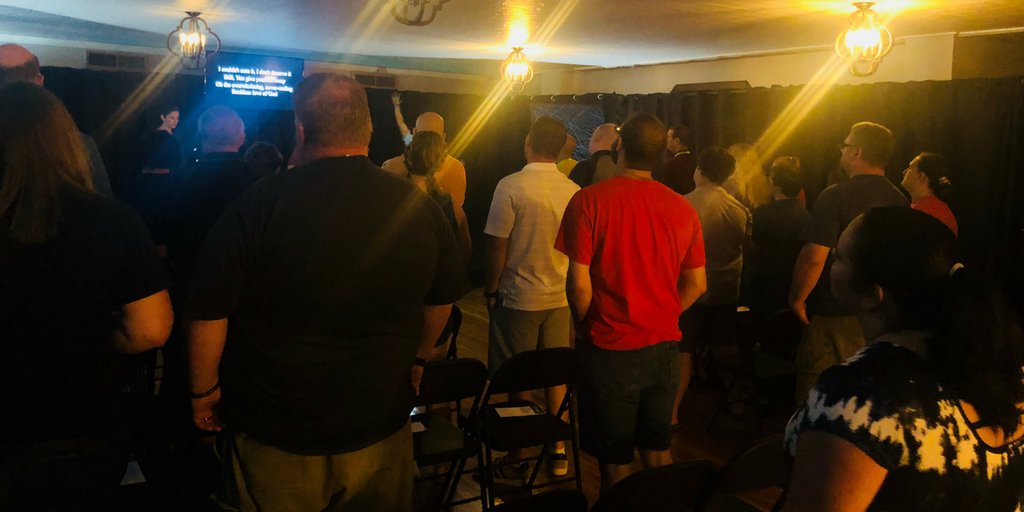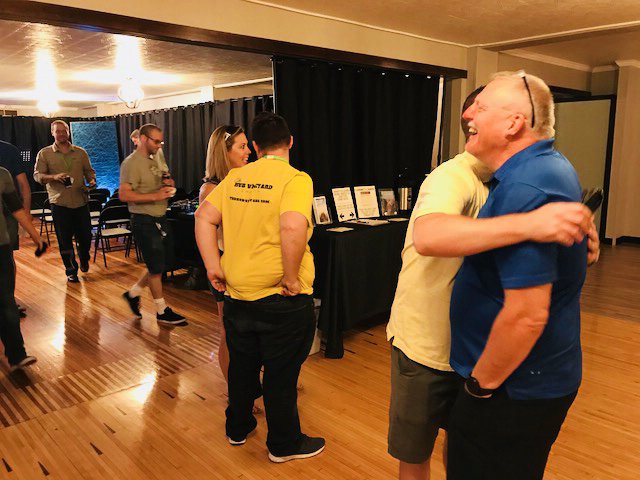 What about kids?
We have a great kids ministry called Lil Hub for kiddos just months old to 8th grade.
When you visit for the first time we will assist you in getting your kids checked in to their rooms and answer any questions you have. All of our volunteers have been trained and trusted to make your kids experience the best possible.
As soon as service is over you will go back to the lil hub counter where you checked your child in and a volunteer will be there to verify who you are and you will be on your way.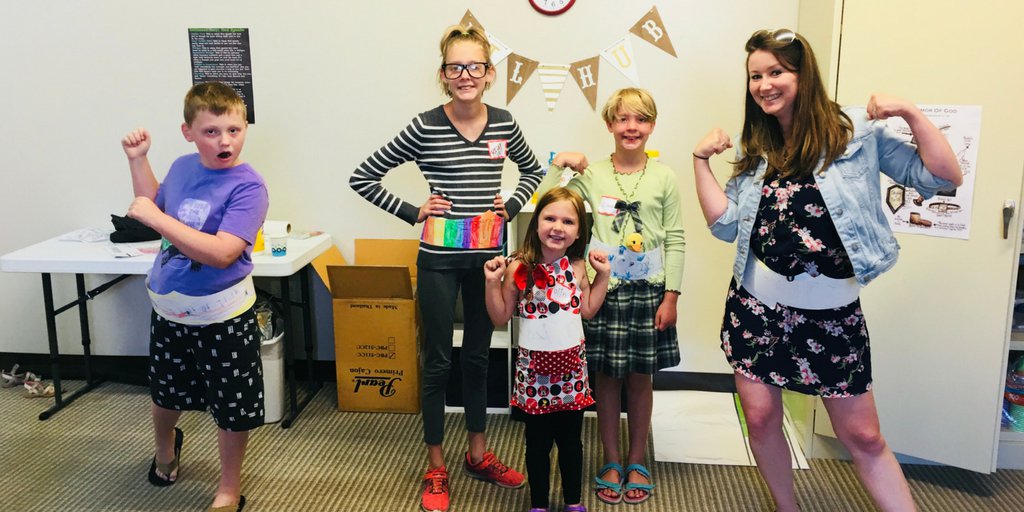 What others are saying.
"My children and I started attending this church in January. We have felt so welcomed and a part of a group of wonderful people. So happy we have found our church home." -Tina
"Love this place. Everyone treats you like family. Great kids program. If your looking to get God in the hearts of your children, The Hub is the place for your family. Must visit and come as you are." -Ken
"We love this church! They are very warm and friendly and our kids love children's program. This church just feels like family." - Carrie
Contact Us.